A Legacy Of Experience
Learn more about our firm

Practice Areas
We Are A Full Service
Law Firm
Many of our clients are facing federal criminal charges, civil lawsuits and administrative licensing issues simultaneously in parallel proceedings. We represent clients in all of these areas, which means we can coordinate legal strategies in pursuit of the best overall outcome.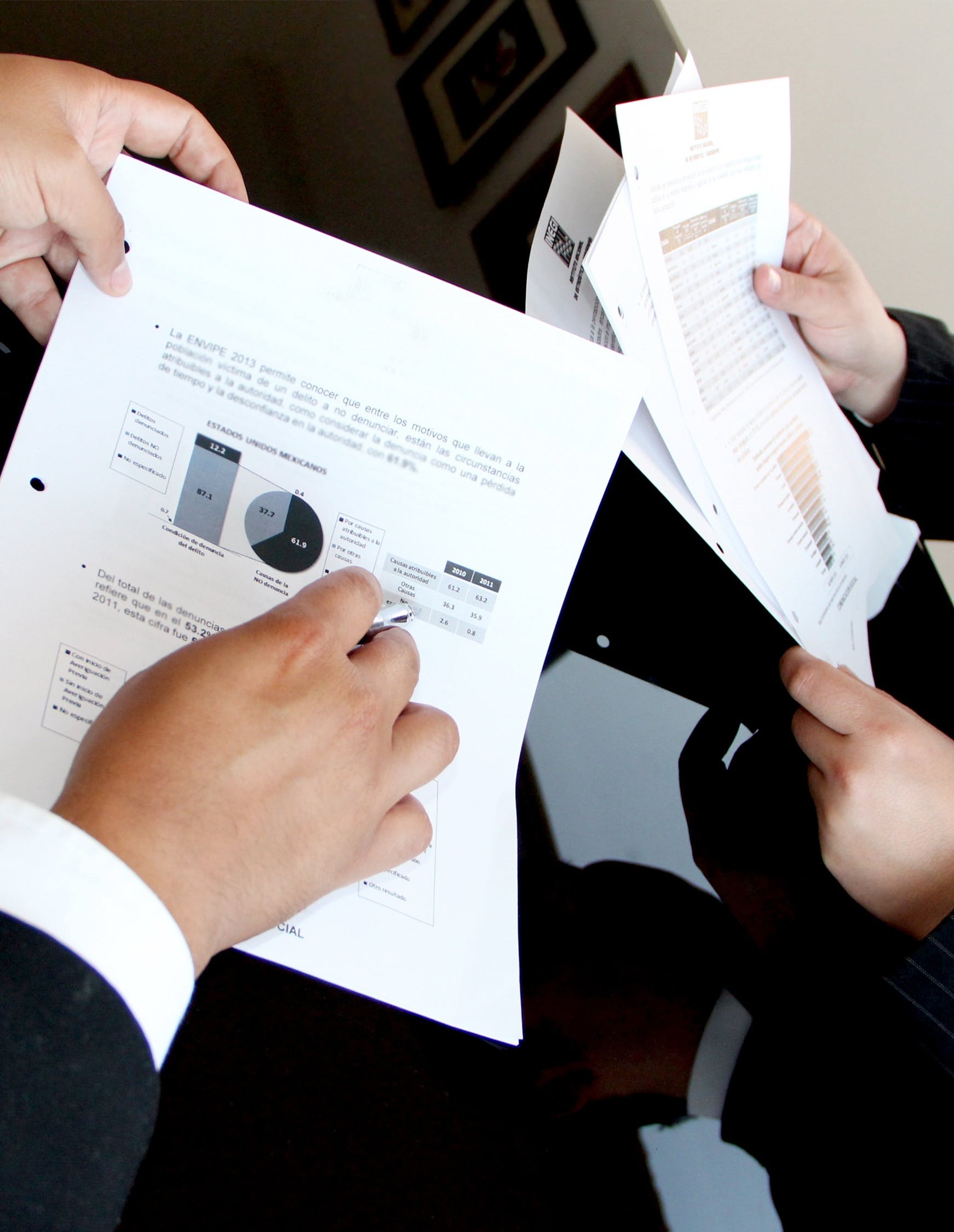 Unmatched Focus on Success for Our Clients
The attorneys at Chilivis Grubman have extensive experience handling white collar criminal and civil matters in federal courts throughout the country as well as throughout the state of Georgia, with a proven record of success achieving results for our clients.
Whatever your situation, our lawyers will provide you with the knowledgeable guidance and strong advocacy you need. For over thirty years, we have been the firm that individuals and businesses turn to to solve complex problems.
over 30 years
Making Your Case Our Priority
The attorneys at Chilivis Grubman have been serving clients in Georgia and throughout the country for over 30 years. Our firm represents business of all types and sizes, as well as individuals, in connection with all facets of white collar criminal, civil, and administrative litigation.
The Department of Justice ("DOJ") continues to go after anyone who misuses CARES Act funds.  Created to address the financial strain the COVID-19...
read more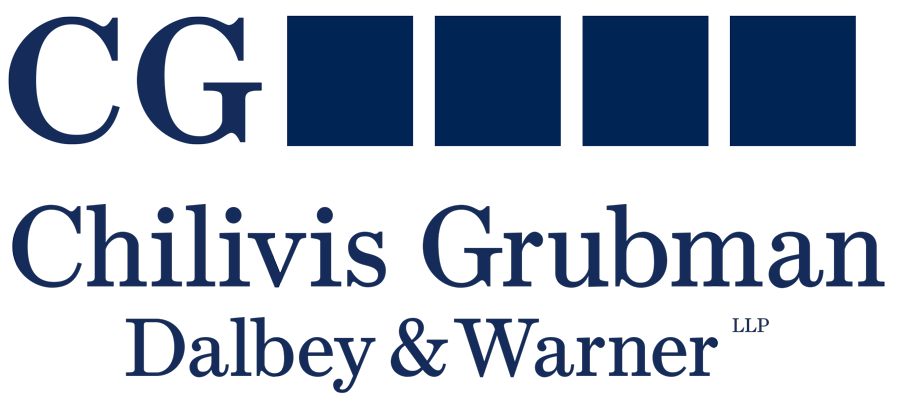 3127 Maple Drive NE
Atlanta
,
GA
30305
Phone: (404) 233-4171
Fax: (404) 261-2842