Accomplished Georgia Lawyers
The attorneys at Chilivis Grubman have been serving clients in Georgia and throughout the country for over 30 years. Our firm represents businesses of all types and sizes, as well as individuals, in connection with all facets of white collar criminal, civil, and administrative litigation, as well as corporate, transactional, and regulatory matters.
We have the experience, skill and resources to handle a broad range of complex legal matters, including civil and criminal litigation, arbitration, administrative proceedings and internal investigations, as well as transactional/corporate matters ranging from contract review to mergers and acquisitions.
Contact us today online or by telephone at (404) 233-4171 to arrange a consultation with an experienced Georgia attorney.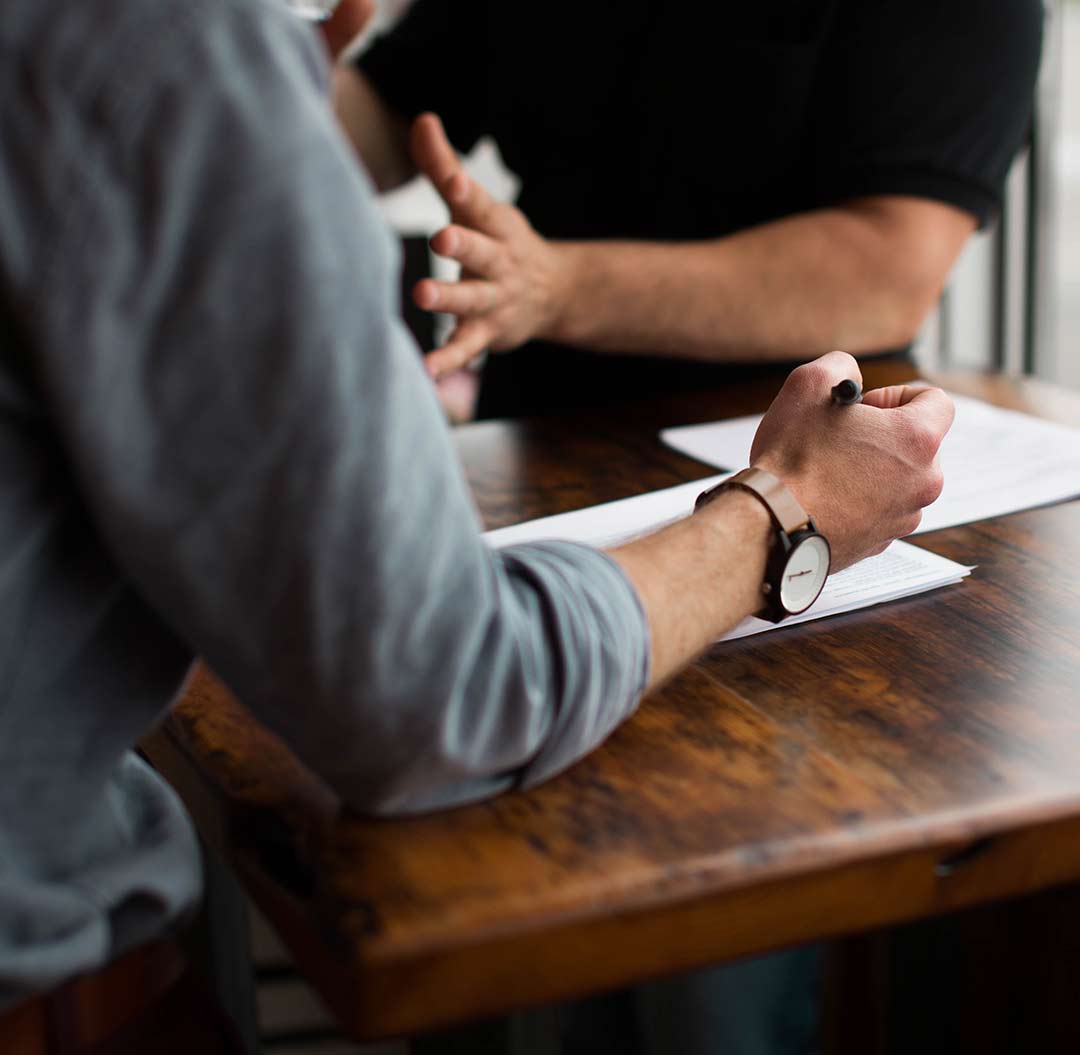 We are proud of our firm's achievements, including attorneys listed in the publication "Best Lawyers in America" and multiple attorneys selected for inclusion in Super Lawyers. With a former DOJ prosecutor, numerous former "big firm" lawyers, and authors of esteemed legal publications, we are accomplished trial lawyers with extensive experience practicing in state and federal courts in Georgia and throughout the country.
Since our inception, we have always strived to maintain a small-firm atmosphere, while still providing to our clients the highest possible quality of legal services in a wide range of complex disputes, including a variety of civil and business litigation, healthcare, white collar criminal litigation and administrative disputes with agencies of both the federal and state governments. Our relationships, dedication to quality, understanding of the law and commitment to client service create a unique ability to achieve results for our clients in all facets of our representation.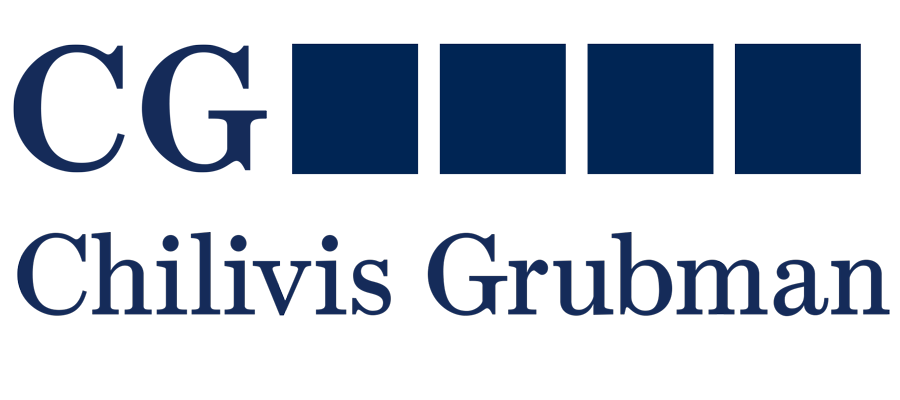 1834 Independence Square
Atlanta, Ga 30338
Phone: (404) 233-4171
Fax: (404) 261-2842