Seeking Representation?
If you are seeking representation in the area of healthcare law, white collar crime defense, business litigation or administrative law, the attorneys at Chilivis Grubman Dalbey & Warner LLP are here for you. We have extensive experience handling complex legal matters for clients in Atlanta and throughout the United States.
For more information or to arrange a consultation with an experienced Georgia lawyer, please contact us by telephone at (404) 233-4171 or online by clicking on the button below.
Subscribe to Our Newsletter
Atlanta Office
1834 Independence Square
Atlanta, Ga 30338
Phone
(404) 233-4171
Fax
(404) 261-2842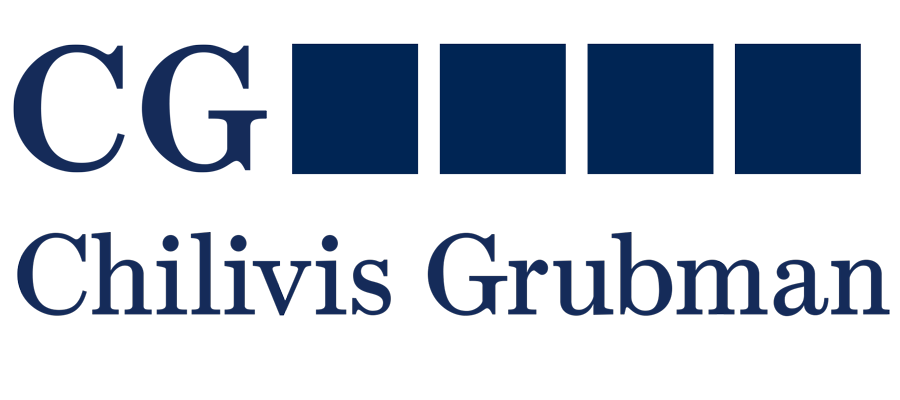 1834 Independence Square
Atlanta, Ga 30338
Phone: (404) 233-4171
Fax: (404) 261-2842